im not sure if this is the right forum to post in but ill give it a shot. if not im sorry ahead of time!
i posted this on a game dev. forum and thought maybe this would be a better java web based game. feedback would be awsome.
Team name:
Team Game Evolution
Project name:
Project Money Machine / Claw interactive
Brief description:
In early 2005, I stumbled across a game that allowed users to market, sell and bring live games and products to an in-world community (Second Life). We made a few products, marketed and sold useable versions to consumers, as well as allowed customers to play and win at our games in world. Our first game was the money machine: marketed and sold by my partner and I. The in-game idea and marketing end of the products were my own and copyrighted and covered by the in-world copyright laws, soon after Second Life took off and so did our first project setting traffic records and sending a buzz in and out of the in-game world, word soon spread and the game took off itself.We started on our second project that went unfinished ( the claw game "claw interactive" ) due to my loss in interest in the in-world game play,so both ideas were shelved until now. After months and months of thought it hit me... why couldn't I build a world web based that just embeded these games and allowed chat or messenger in a game room type setting? So, like in every good decision I have made to date, I consulted my wife. With that done, I moved on with research. Scouting the web, searching for users interested in this type of experience and found a huge untapped market from young to old. The interest was surging for a willingness to play this type of game ( tapped mostly by arcade and game room type experiences Offline ). Then I stumbled across something that was attempted by two MIT students as a project. They took a claw game and rigged it to work in real time with the web. You enter the moves of the claw and the claw interacts with the users commands. It was a hit, but buggy and after months of frustration the MIT students gave in and the site was closed. In a way I want to duplicate that but by making it all web based as I show in the diagrams below. Rules, terms and objectives will be determined
by the Team Members.
Target aim:
To create, design and maintain a working web based community that taps into this uncharted web experience and market
Compensation:
All Team Members will get an even percentage of potential revenue, membership fees and potential advertising revenue
Technology:
This will be determined by incoming Team Members.
When determined, what will best meet our needs and allow us to reach our goals
Talent needed:
Interested willing individuals with web based game experience and coding
a web design and knowledgeable team meshed to best meet our needs as a TEAM
Team structure:
What I will do is act as a project manager using my contacts in Internet, media , and marketing skills to drive this product into a thriving market. I have operated and sold 2 successful Internet business both on the marketing and ownership levels, I know what it takes to target and promote successful marketing of products on the Internet.Team Members will assume roles determined by the TEAM as a whole to meet our goals and make this a successful project
Website:
This will be added when the Team is formed
Contacts:
Team_Game_Evolution@yahoo.com
forum/etc... will be added as team comes together
Additional Info:
Included are some screen shots of in world game ( the money machine )
web and marketing stats from the time the money machine was playable and sold in-game along with a diagram briefly showing what I would envision for the Claw interactive game. I also have other ideas for other games never explored or even attempted on the web that I think would take off with the right TEAM and also thrive details and inter-workings of all games can be discussed by contacting me below and via Email
The money Machine!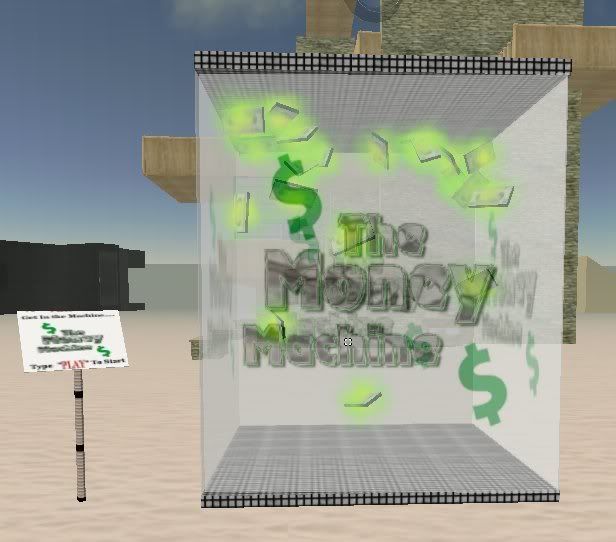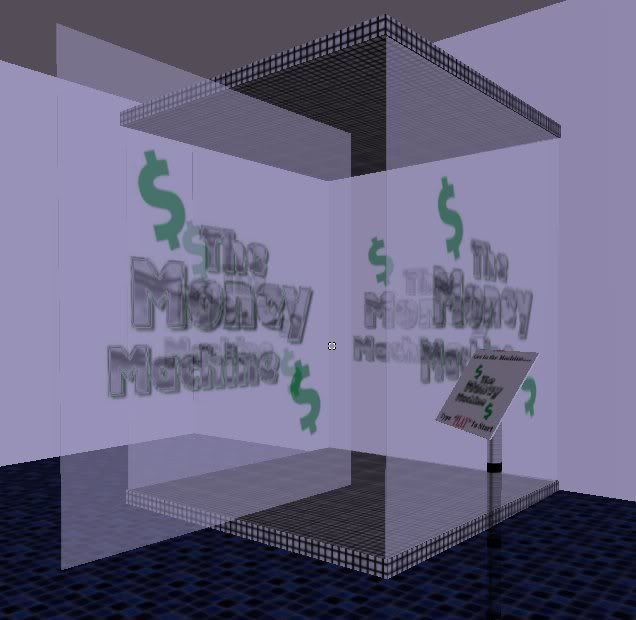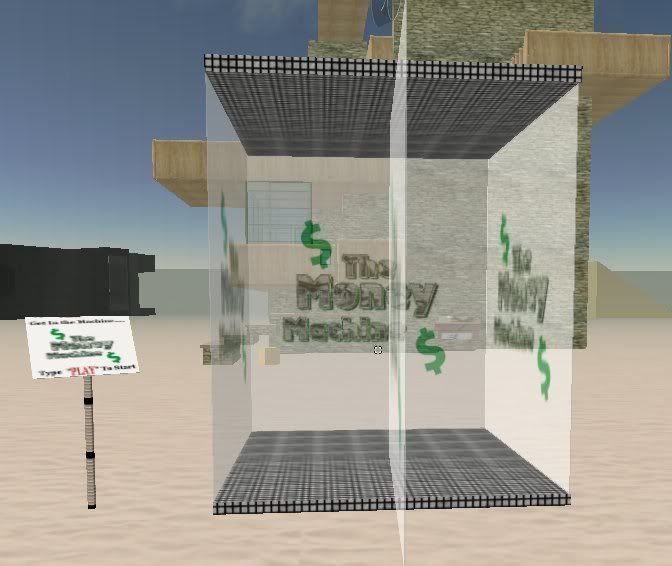 First Month of Webstats for the Money Machine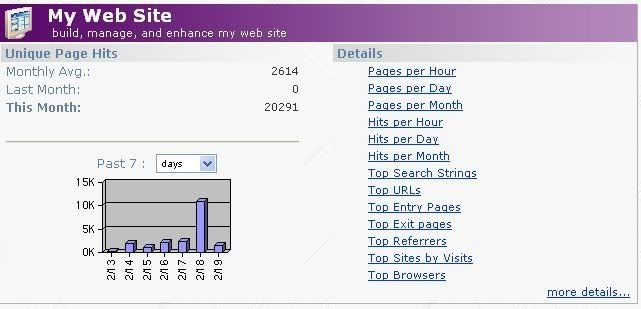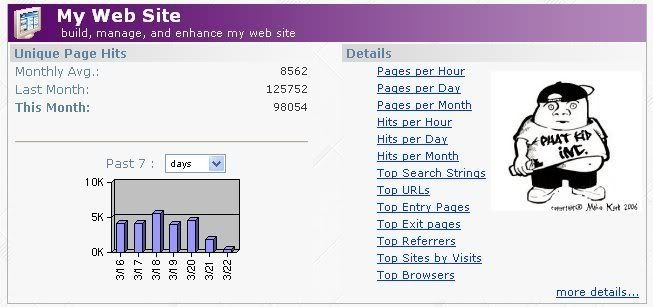 The Claw interactive Game concept!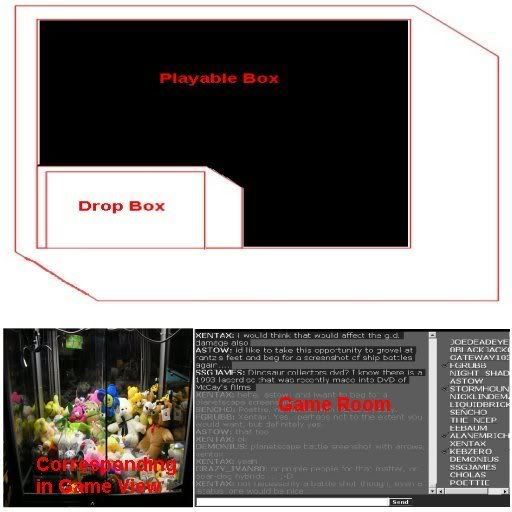 screen shots of a pop up add that looks like a good corresponding Game Box
this is the only thing close to what im thinking of but its a idea.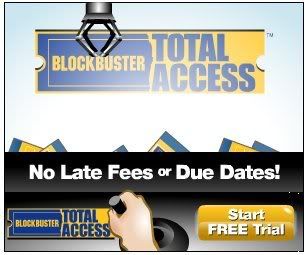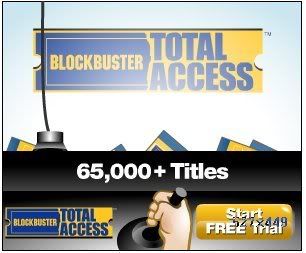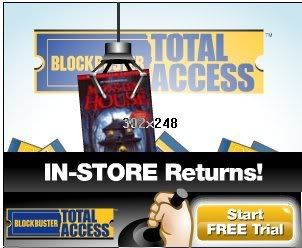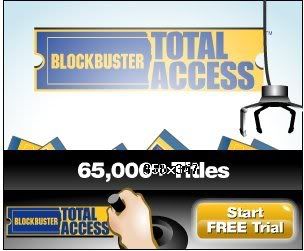 Feedback:
ENCOURAGING and Constructive