Hi!
I've made a new game for Android. It's a very very simple game, but it's a bit also addictive (and very hard and frustrating!). It is integrated with the Google Play Game Services, with a leaderboard and lot of achievements! Can you beat my best score?
Drive fast - avoid crashing. Acid car is a fast, hard, frustrating and addictive arcade game about driving fast and avoiding the walls. Easy to learn - hard to master.
You control the acid car by tilting your device left and right. Touch the screen for entering turbo mode.
How long will you survive?
You can download the game from here:
https://play.google.com/store/apps/details?id=se.jesjens.acidcar.android
There is also an iPhone version on the way, but it's not release yet.
Please play the game, and give me feedback. And if you like it - please give it lots of stars on Google Play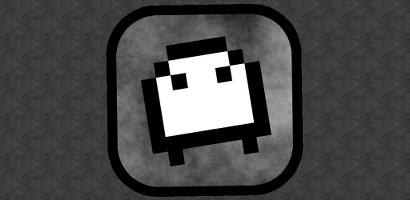 The Acid Car!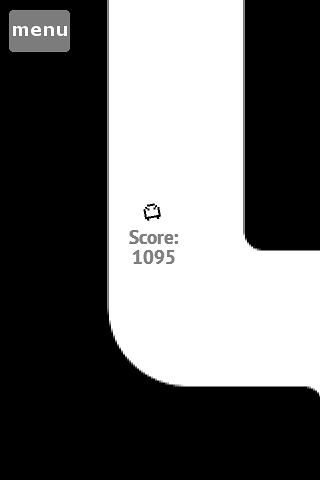 Driving on the Acid Road!